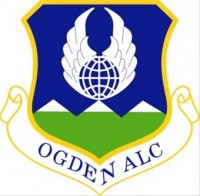 May 26, 2011
SeaLandAire Technologies Inc. with its partner CH Robotics were recently notified of selection for award on the Phase I SBIR topic "Covert Precision Aerial Delivery System".
We have launched a new website!
May 25, 2011
Very much long awaited, we have finally released our new website!
© 2013 SeaLandAire Technologies, Inc. All Rights Reserved.