It's been another good year…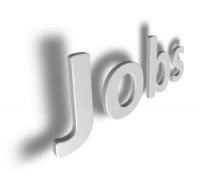 …and we're continuing to grow!  If you are looking for a job in a high-tech business, please take a moment to look at our new job postings on our Careers page.  Key openings include Business Development Support Staff and Electrical Technician.
© 2013 SeaLandAire Technologies, Inc. All Rights Reserved.